Shopping Center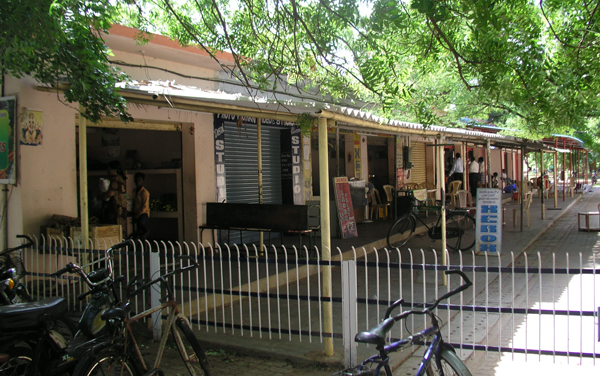 To cater to the needs of the students and other residents, the institute has a shopping complex within its premises. The students can get almost everything they need under the sun here.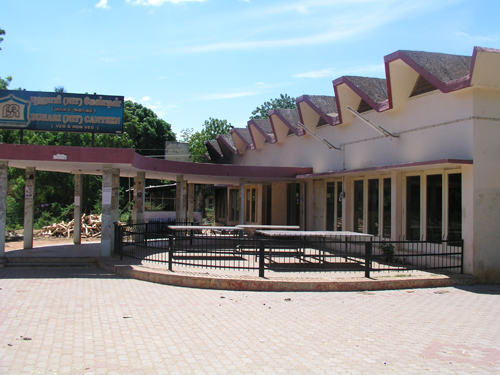 Buhari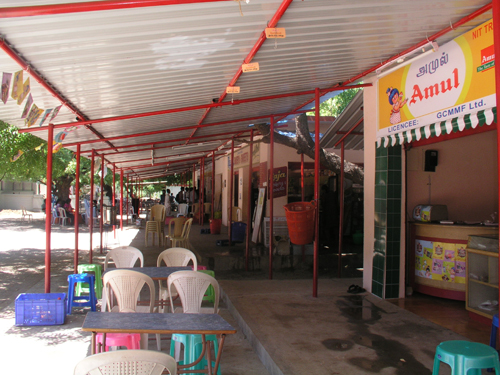 Departmental store:
An excellent store housing all sorts of goods be it stationeries or groceries.
Bank:
State Bank Of India (NIT branch) is located inside the campus. It is fully computerized and is giving an exhaustive service to NITT.
Two ATMs has been installed in the campus one in the Shopping Complex and other one near Barn Hall.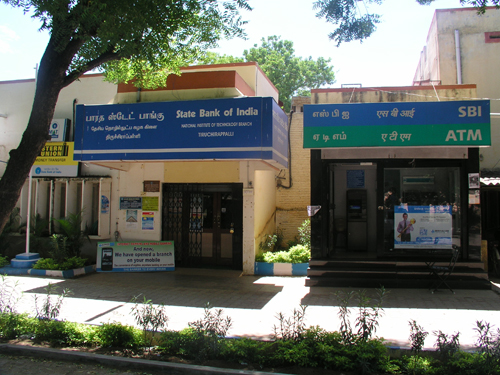 Location: Shopping Complex
Post Office:
A fully functional Post Office is located in the Shopping Complex with Speed Post facility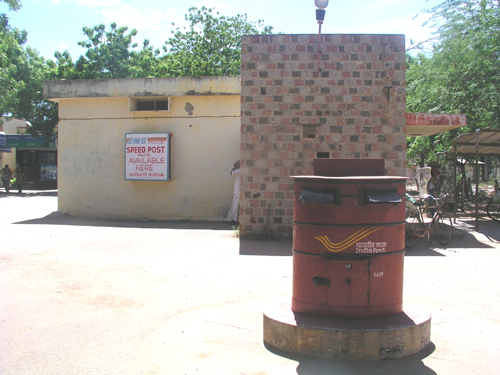 Location: Shopping Complex
Stationery Store:
A provider of high quality stationery goods.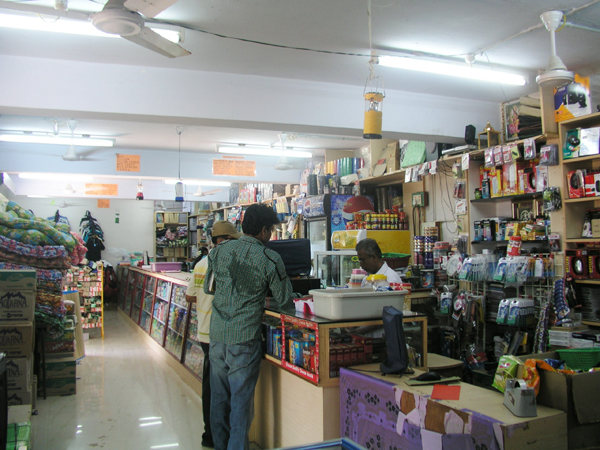 Gurunath Shop, Location: Behind Corel Hostel
Besides these we have two xerox shops,a medical shop,a phone booth, a cycle repair shop and even a cobbler.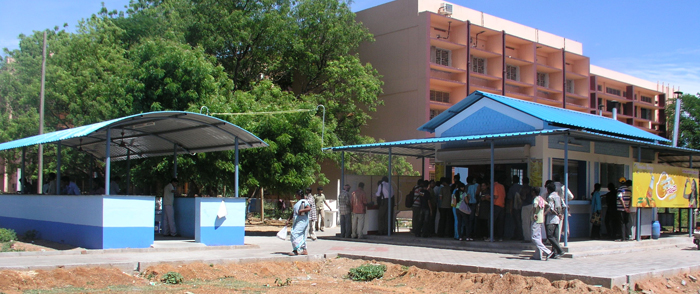 Vasantham Canteen, Location: Inbetween SJB Building and ICE Department
Now thats why we say that NITT is a world in itself.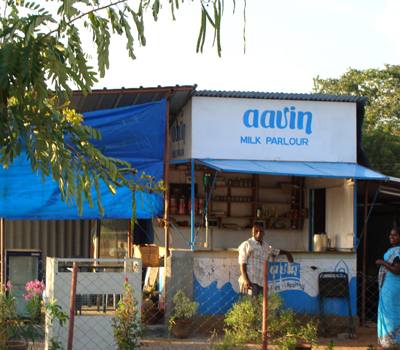 Aavin - Milk Parlour